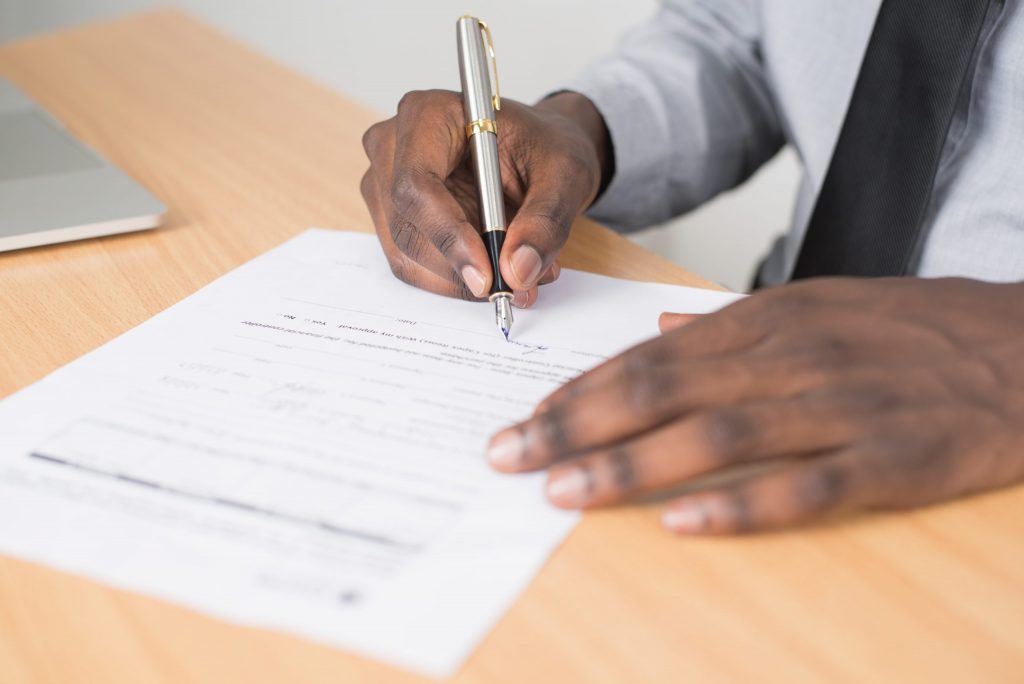 CV Writing Services
Have you been applying for online and newspaper job advertisements, but so far you are not getting any interview calls ?
If you have the qualifications and skills but are not getting interviews then your CV could be the problem.
For Years We have been help helping Job Seekers get new and better jobs through our CV writing service. Try us today.
---
Having a CV is a basic requirement of any job application process. Your CV is your opportunity to show your future employers that you are the best candidate for the job. In today's job market, standing out from the crowd is essential. Having a tailor-made professional CV will set you head and shoulders above your competition.
CV Writing Services

Our CV Writing Service will ensure that your CV showcases your skills and your qualities, your knowledge and your abilities – whether you are just starting out in your career or embarking on a new phase of your career or changing industries.
With our level of experience and industry knowledge, we will ensure that your well prepared CV highlights your key achievements in a clear and concise way that will give you the edge.
Delivery Time: 24 – 48 Hours
View some Feedback from some our Clients below:-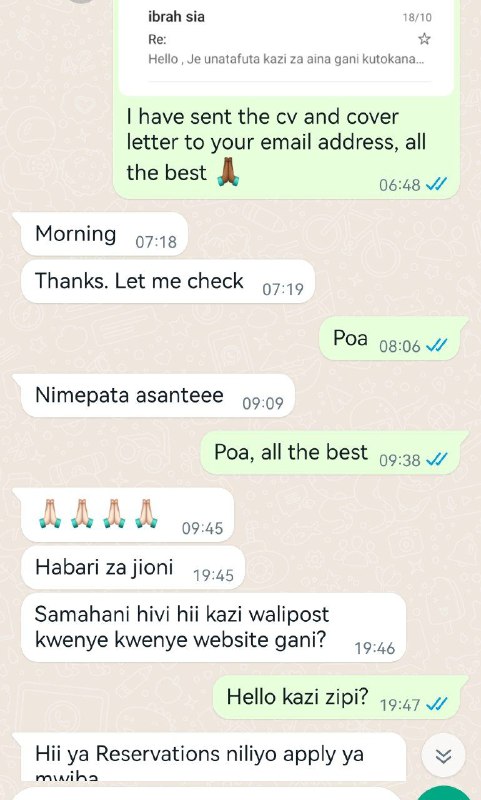 If Interested in our CV Writing services then send us a message , either via :
Email: info@helpfuljobs.info
or By WhatsApp – Tap / Click Here to Send Us a Message Now
Explore our Latest Job Vacancies – Tap / Click Hre