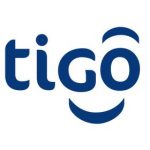 Website Tigo - Tanzania
Tanzania's fastest growing telecom company.
2 New Job Vacancies at Tigo – Tanzania
Tigo Tanzania Plc is the leading innovative telecommunication company in the country, distinguished as a fully-fledged digital lifestyle brand. Offering a diverse product portfolio in voice, SMS, high-speed internet and mobile financial services, Tigo has pioneered innovations such as Facebook in Kiswahili, TigoPesa App & iOS users, Tigo Music (Deezer) and East Africa's first cross-border mobile money transfer with currency conversion.
The Tigo 3G networks guarantees the best services to its subscriber's in all regions across the country. In 2015 Tigo launched 4G LTE network in Dar es Salaam and selected regions with plans to become available all over the country in 2017.
2 New Job Vacancies at Tigo – Tanzania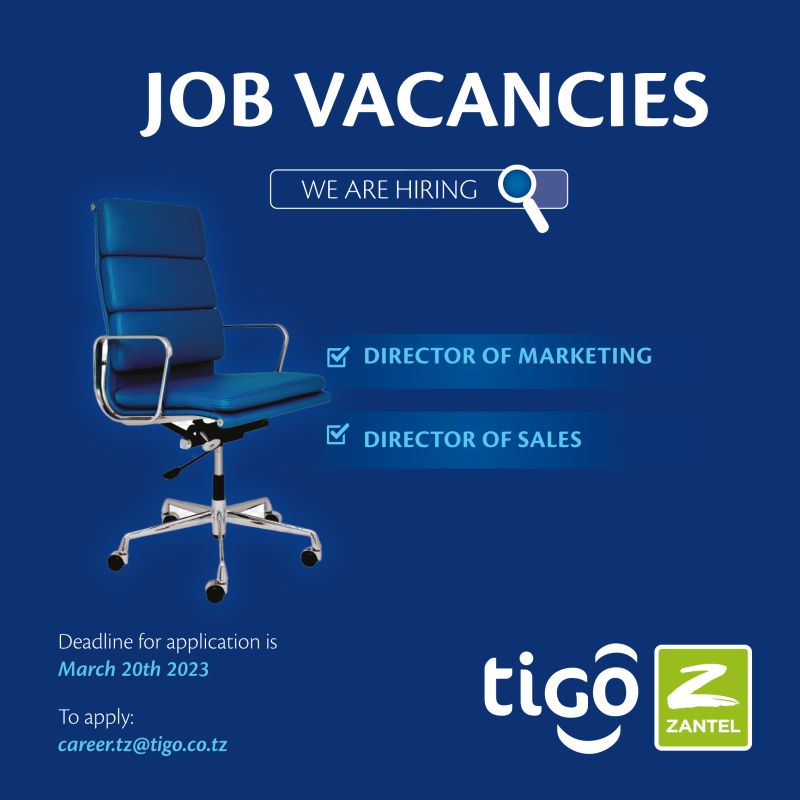 View also: Wholesales Manager Job Vacancy at Ongeza Tanzania Limited
Are you interested in advancing or changing your career? If so we are happy to announce the vacant positions available:
1. Director of Marketing
2. Director of Sales

How to Apply :

Deadline for application – March 20th 2023
View: The Top 13 Modern CV Secrets
If you are interested in applying for this position, kindly address your application to the following email- career.tz@tigo.co.tz
Note: On the subject line, indicate the role you are applying for (example Director of Marketing)
Attach your updated CV in PDF format. Apply by submitting your application documents by email to: career.tz@tigo.co.tz
The Deadline for Submitting Applications is 12 March 2023.